My good friend Tabitha is a mustang owner/lover. In early February, she asked me if I would like to go to a BLM (Bureau of Land Management) Mustang and Burro round up facility to photograph the wild mustangs and pick one out her her boyfriend, Ben.
It was an amazing experience. I've never even seen a wild horse before, let alone hundreds. After a few hours in a couple different pens with different herds of mustangs, we picked one. A large black 2-3 year old mustang. Tabitha named him Briggs. I am so happy I was able to experience the feeling of the pounding hooves of 30+ mustangs as they galloped around us in a herd.
Thank you so much Tabitha for that amazing experience and I can't wait to see how Briggs grows.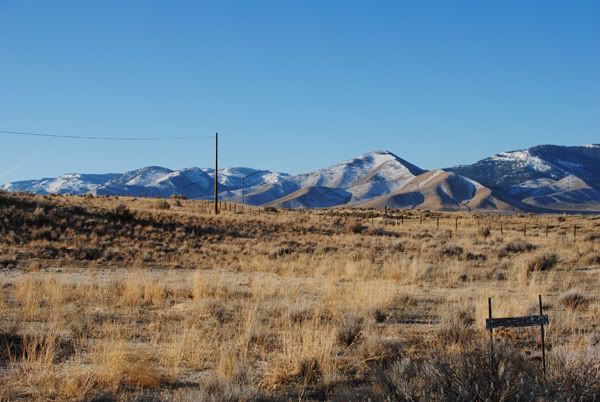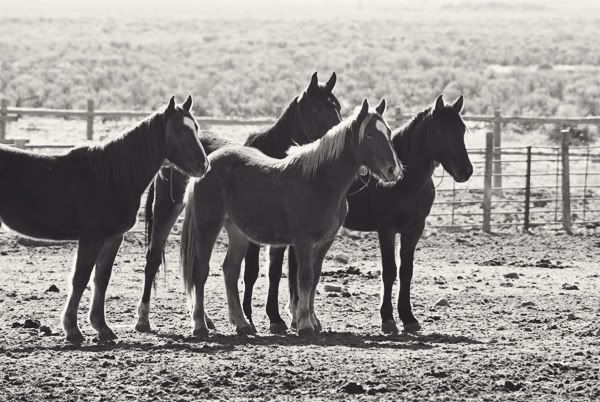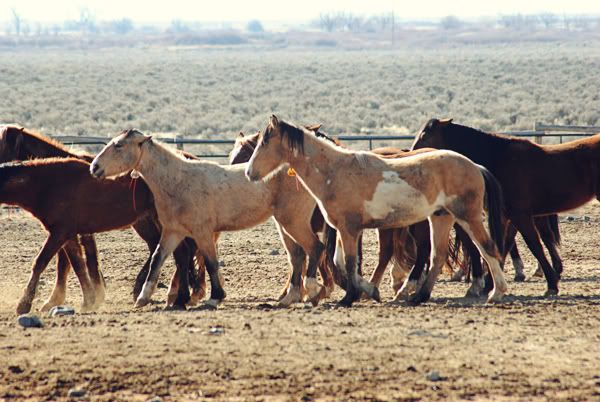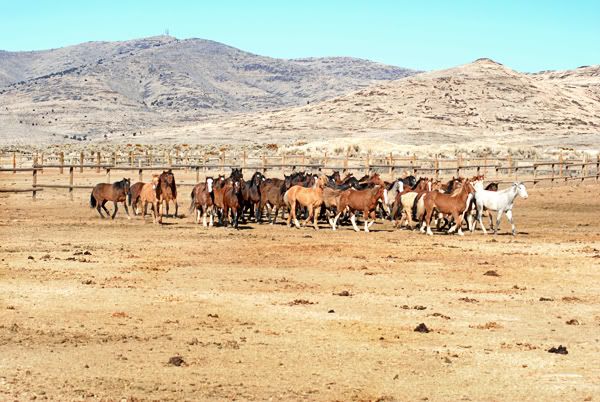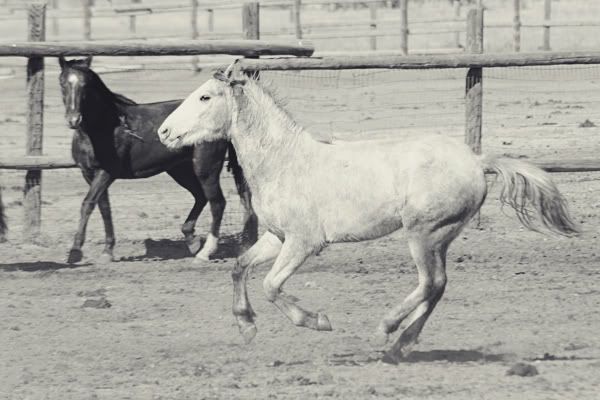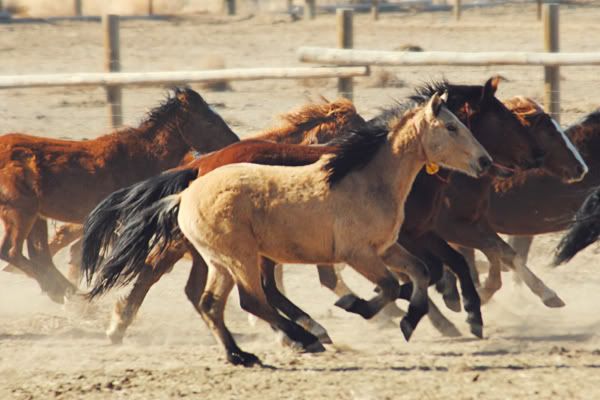 This little buckskin mustang was so darn cute. He was definitely the bravest of the bunch and made quite a few close passes to get a better look at us!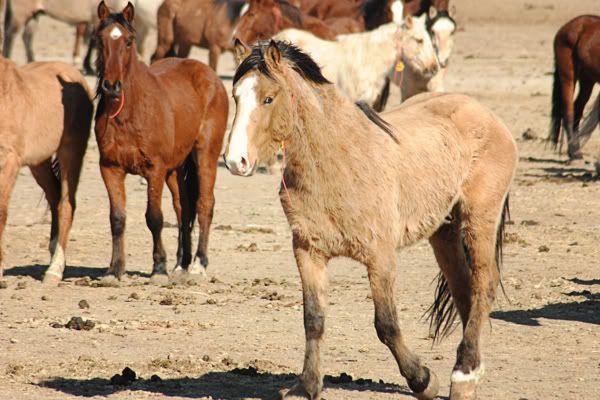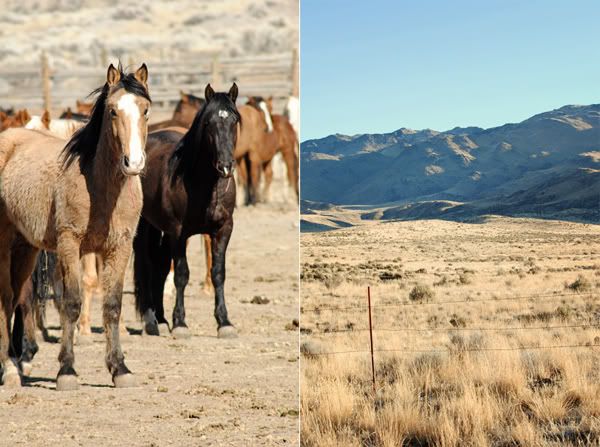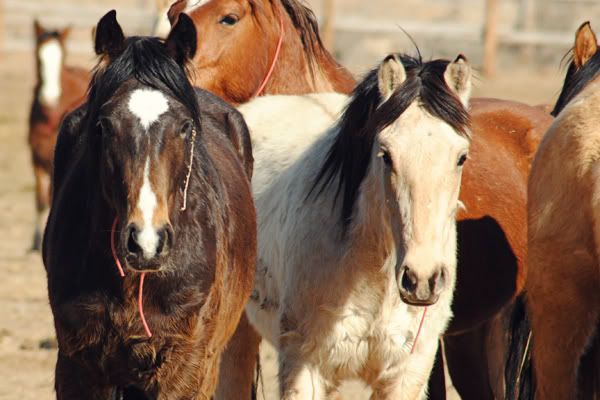 And finally... BRIGGS! The first picture is of him in the holding pens and the second is in the squeeze shoot where they get haltered and loaded into the trailer. He was such a sweetheart and even let me pet his nose without flinching. Love him already!