The weather around here has really been confusing me. It's cold and very autumn-like in the morning, which get's me all excited because I love dressing in warm clothes. The around noon the temperature shoots up into the eighties, which stinks because I dressed for autumn weather!
Now what, you may ask, does this have to do with anything? Well, it's exactly what happened when Ryan and I went to
Bishop's Pumpkin Farm
. We had a lot of fun.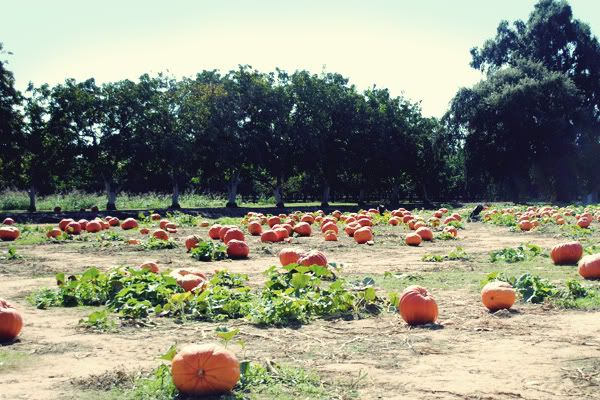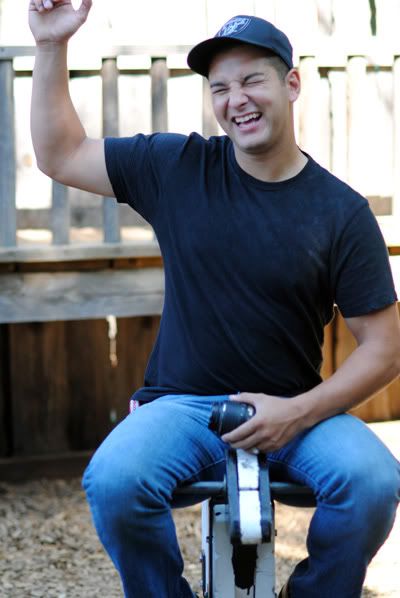 Can't you tell?
We mostly just walked around and held hands. We went and saw the animals at the animal farm. They had lots of cute little guys, like this Miniature Donkey!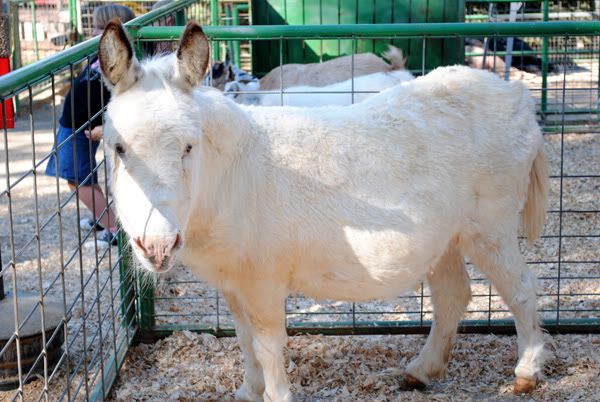 I've never seen one in white! They also had very pretty Llama. Doesn't she look just ravishing in purple!?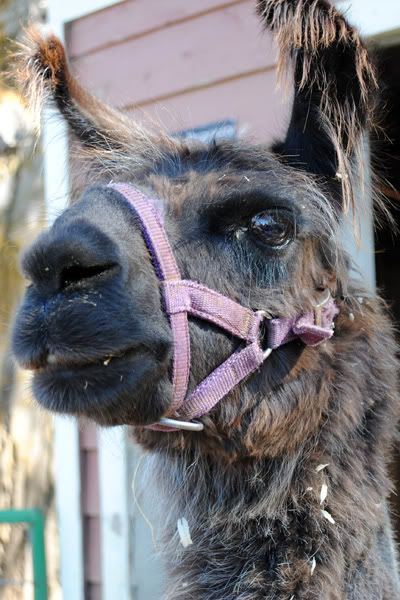 They also had a corn maze, which we did last year, but at $4.75 per person, we decided to skip it this year.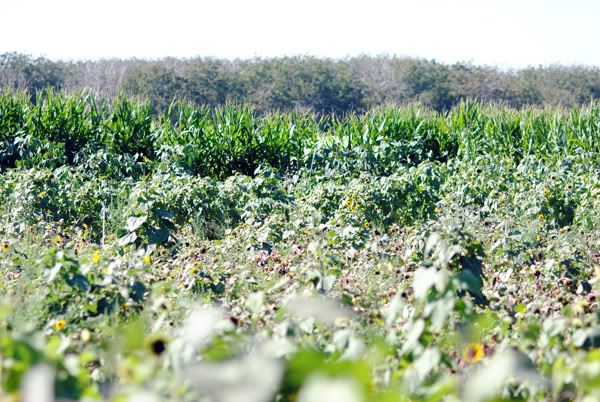 We had to make a stop at the candy shop, of course. Last year we bought nearly 3 lbs. of fudge. I'm pretty sure we ended up throwing most of it away once we found it after a couple months in a drawer, so we bought half a pound this year, in addition to some salt water taffy (which is a weakness of mine). YUM!
I actually spent most of the time there trying to get Ryan to sit for some pictures. I'm pretty sure he's about as wiggly as a toddler. Most of the time he made faces like this...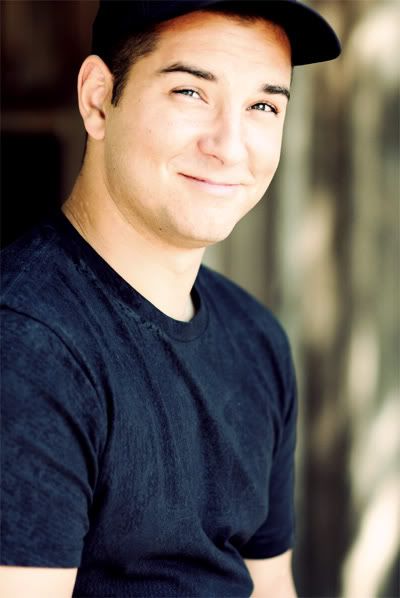 But then, he gave me this look and I was lucky enough to snap the picture.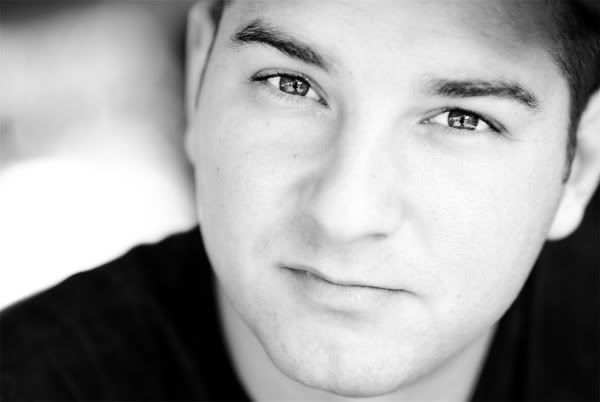 Definitely the best one I've ever taken of him. Just look at that face! I'm one lucky girl.
All in all, we had a lot of fun at the pumpkin farm. I love just going and walking around and looking at all of the beautiful pumpkins. I love how they come in all different shapes and sizes and colors. So diverse.
I hope everyone is having a good week and I hope someone is enjoying the Fall weather for me, since I'm obviously going to have to wait a while.